Search found 268 matches
Mon Mar 30, 2020 1:55 pm
Topic: Galactic YoYo Fan Art
Replies: 159
Views: 37282
DalekCheese

wrote:

↑

Mon Mar 30, 2020 1:51 pm

*burd

e

n, but otherwise great! Love 'em.
Thanks glad to hear it
Mon Mar 23, 2020 3:21 pm
Forum: Figures
Replies: 115
Views: 14576
If Character were to create a VNA 7th Doctor here is the:
Left: The Ideal design
Middle; Most Likely Design for cost reasons
Right: An alternative darker version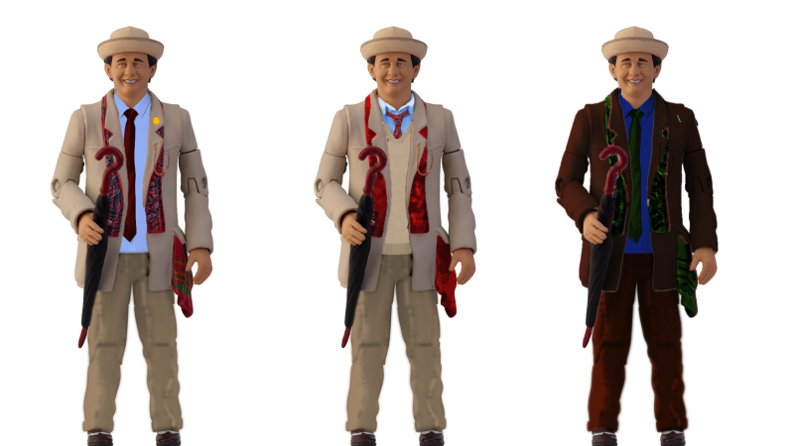 Wed Mar 18, 2020 8:44 pm
Forum: Doctor Who Chat
Topic: Big Finish
Replies: 309
Views: 51893
If you were able to write just one Doctor Who story for big finish what would it be? For me it would be a story with just the 6th Dr and Peri, being trapped in the Tardis and begin to question their relationship and 6's coming to terms with his dark past. https://pbs.twimg.com/media/ETan2jzXgAAzwSw....
Thu Mar 12, 2020 11:34 am
Topic: Galactic YoYo Fan Art
Replies: 159
Views: 37282
Updated design, removed Kovarian in light of recent events regarding Francis Barber and improved spelling.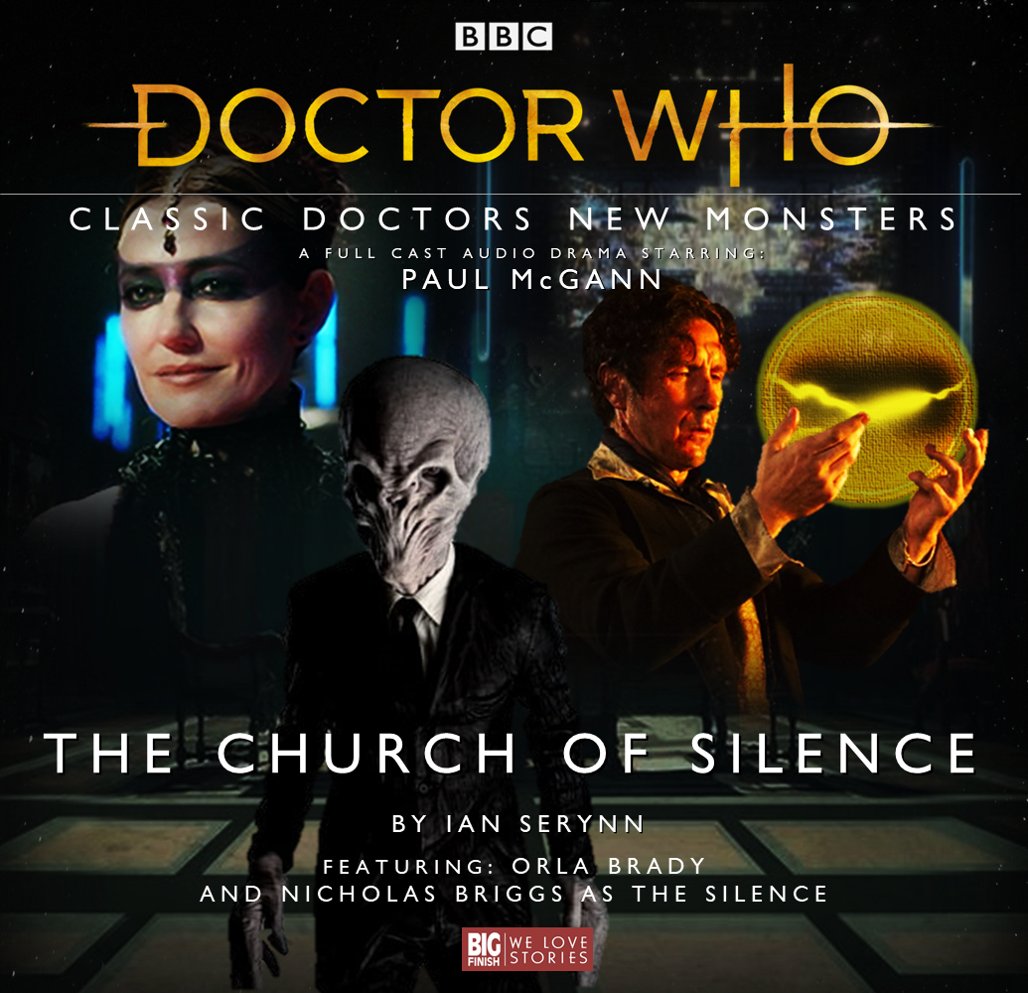 Based on an Idea by Stuart "Stubagful" Hardy