---
---
---
---
Even with my kitchen curtain closed, there is still too much light bleeding through which often makes the faces washed out. I finally found the button on my camera to reduce the brightness.
Instantly better picture!
In Germany, we already get our gifts at December 24th, which is tomorrow!
Therefore I want to start the wishes a bit early.
Merry Christmas! Happy Chanukah! Frohe Weihnachten! Joyeux Noël! Nadolig Llawen! Veselé Vánoce! Wesołych Świąt! Vrolijk kerstfeest! メリークリスマス!
Happy whatever else holiday you celebrate! Have a nice time, my friends.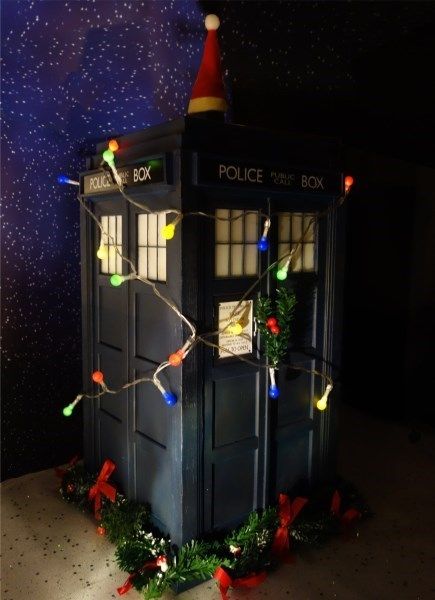 ---
I have fallen unexpectedly into the "Gotham" fandom so here are a few pictures of my newest addiction: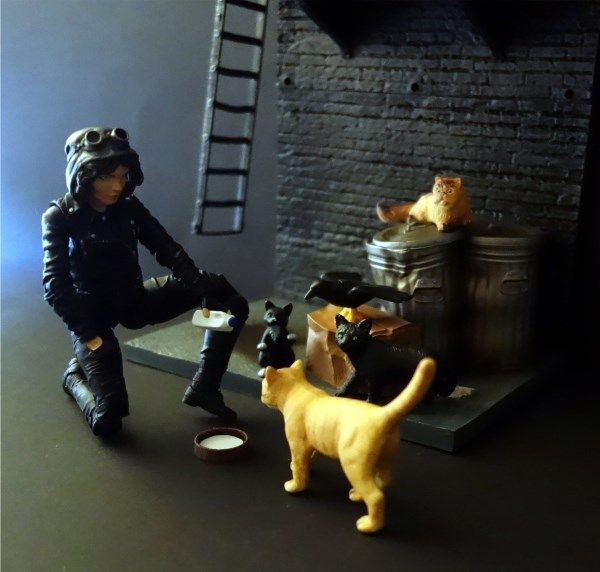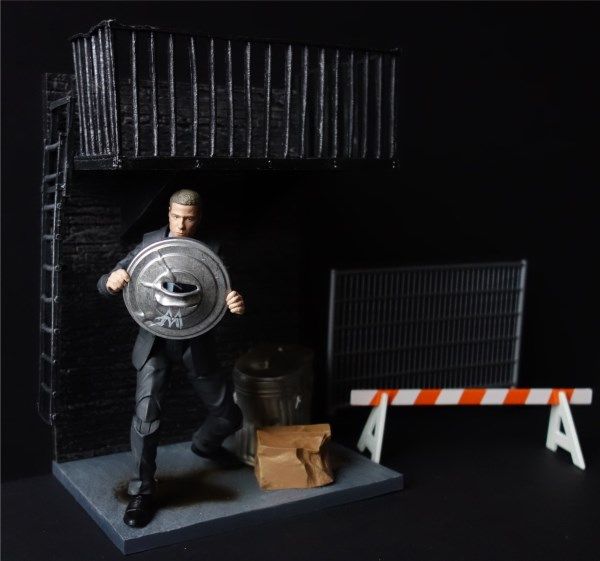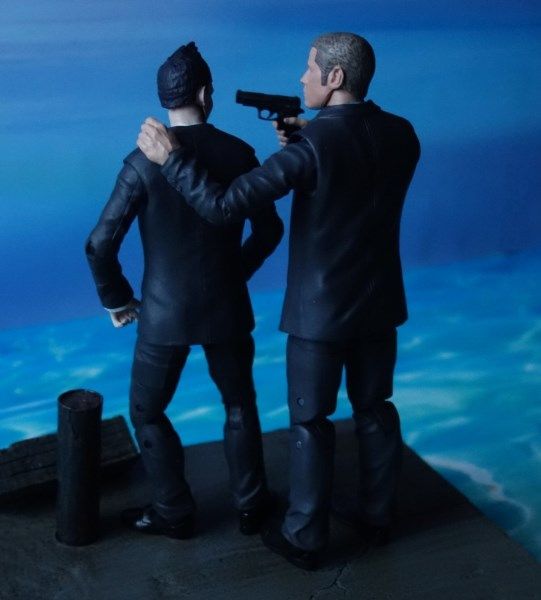 I made the steel pillar in the next picture from scratch and also printed the police files from original ones found in the internet: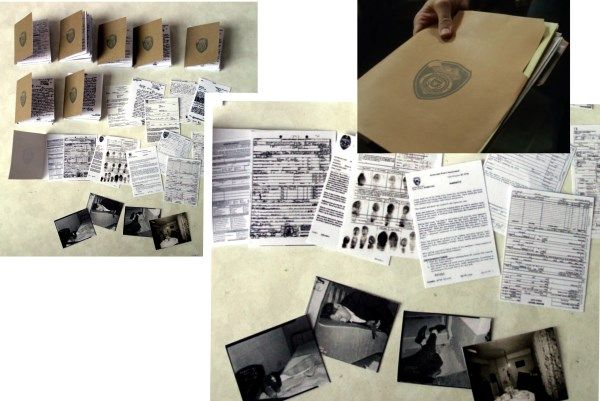 I also customized the Alfred Pennyworth figure (played by Sean Pertwee)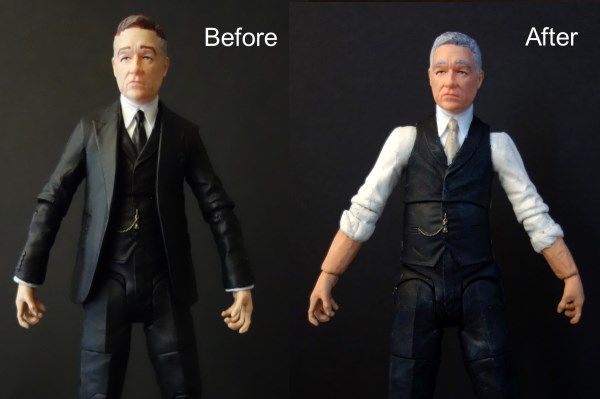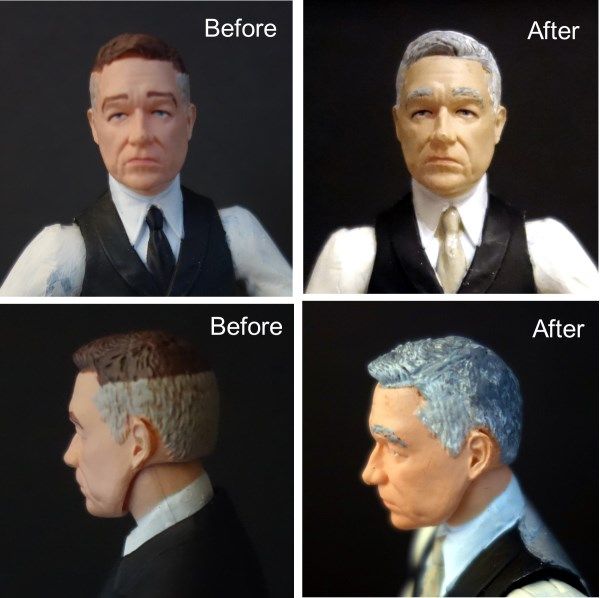 So, any "Gotham" lovers in here?
---
---
---
---
Return to "Collections & Fan Art"
Who is online
Users browsing this forum: No registered users and 2 guests