skifflebits

wrote:

↑

Sun Jul 05, 2020 5:42 pm

Is that reference to a Big Finish set?
It's meant to be based on the story Robophobia, However the Liv Figure is more based on her costume in the EDAs, It's a more practical figure. 7's costume is more of an original design, on some of the covers, including this one, he's wearing the brown coat, with a green tie and no jumper, this me imagining what the rest of that particular outfit looks like.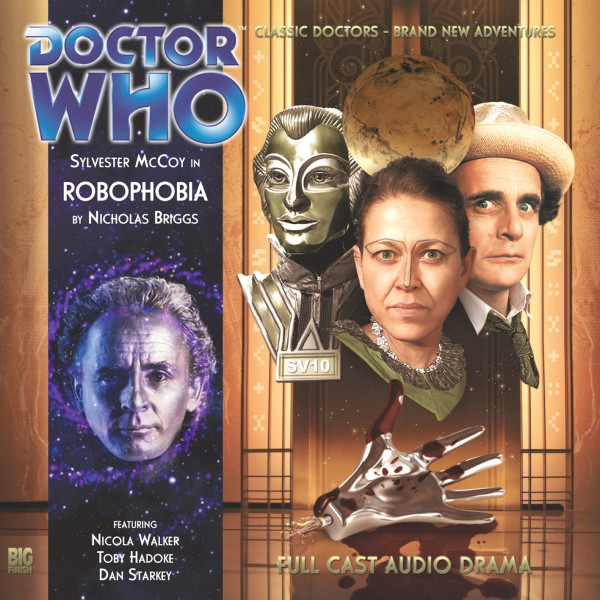 Another appearance of this costume