As some of you may remember many years ago before several of the resets I made a figure of Davros right after his accident all bloody and messed up.
Since then I'd always wanted to make Davros before his accident but only now have I gotten round to it!
Figure Breakdown
Head : Delgado Master, minus beard and with added hair
Body : Brigadier with added armband and sculpted shirt
Legs : Third Doctor
My original plan was to actually resculpt a Davros head however when that didn't work out I noticed how the profile of the Delgado figure is not dissimilar to Davros so I thought once the beard was removed that would look the part.
The body itself is designed off what was seen worn by Kaled officers in Genesis of The Daleks but I decided to keep the braiding and lapel badges as if to denote a high rank.
Lastly the arm band I designed using art produced for the Big Finish Davros Audio Story, which showed Davros in his younger years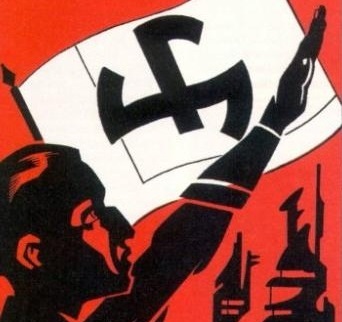 Obviously I'm well aware of what this outfit style very much resembles but given the known links and inspirations between said obvious real world organisation and The Daleks/Kaled it seems to fit as to what would have most likely been seen on screen.