Deborah J

wrote:

↑

Wed Jun 19, 2019 3:46 pm

Danoftardis

wrote:

↑

Wed Jun 19, 2019 3:15 pm

Classy Deborah, but if I hadn't tried to jinx you, you might not have worn the plimsoles but the high heeled boots instead, thus leading to tripping up. I'm clearly the true genius here

. Or you might have done anyway and I'm just being stupid

.

But if you think about it, if I had worn them the whole way there then I might have gotten better at walking in them, practice and improve. I definitely improved my skill of changing my shoes outside without sitting down, but have I really built up my skills of walking on pavements in high heeled boots? Probably not. I suppose at least if I'm walking in them less they won't wear through so fast, it's unbelievable how quickly I walk through the soles of my shoes.
These are all valid points, I've got nothing to come back at you with. So I'll just brood.
Doctor Gamer

wrote:

↑

Wed Jun 19, 2019 3:58 pm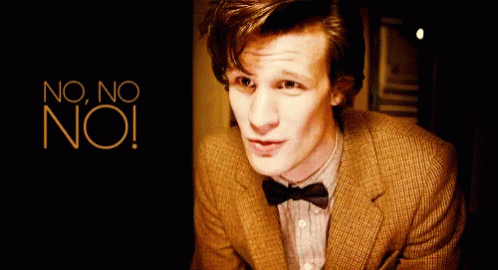 As I said I am unshushable
. Abzorbaloff.