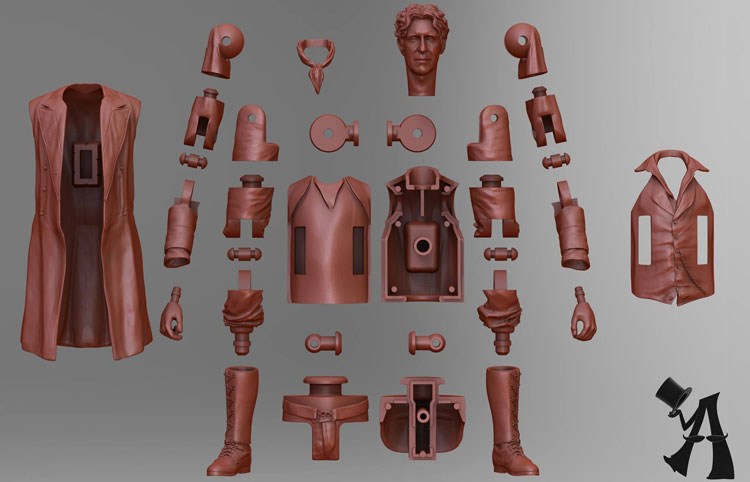 I haven't been able to do much in the way of kit-bashing customization, mainly because I live in the US, and even second-hand figures are extremely costly.
It's often not clear which arms/legs/heads/etc. are going to be compatible unless you sit down and take one apart yourself, so I'm hoping that some of the customizers on here who do that sort of thing would be willing to post photos of figures they've taken apart, and other useful details (like does it have a peg or
boil-and-pop
style head) so we could know ahead of time how they're put together before we dive into a project.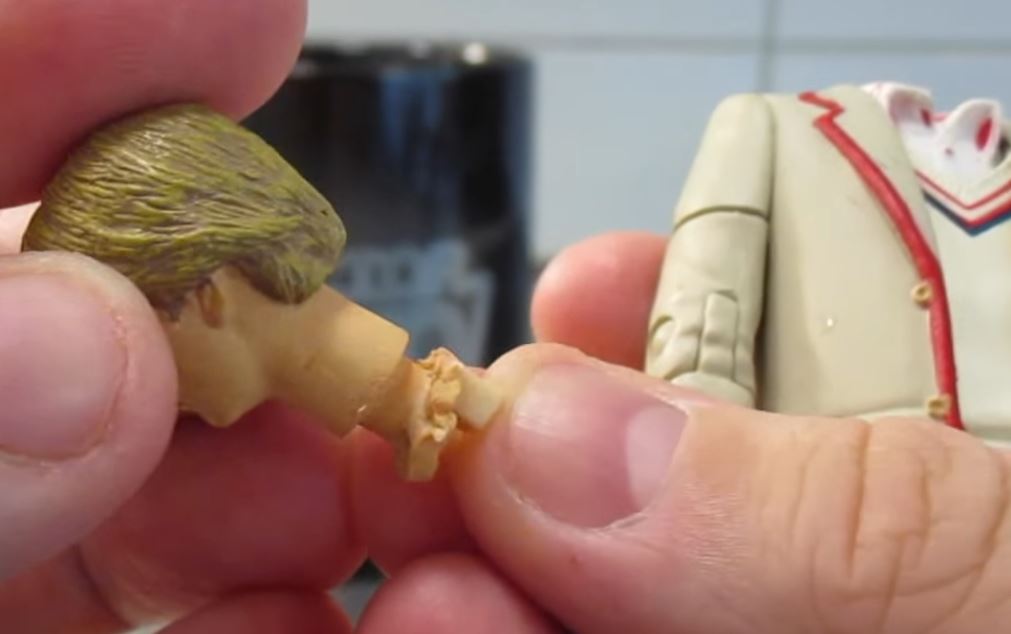 By the way, the amazing image up top comes from the
Affable Design Company
's facebook page. I wish we could get this sort of in-depth breakdown for
all
the other figures, but I'd settle for just knowing what sort of head I'm dealing with, how big some of the pegs are, and where customizers have had success mixing and matching other parts.