Posts: 414
Joined: Tue Jun 11, 2019 9:23 am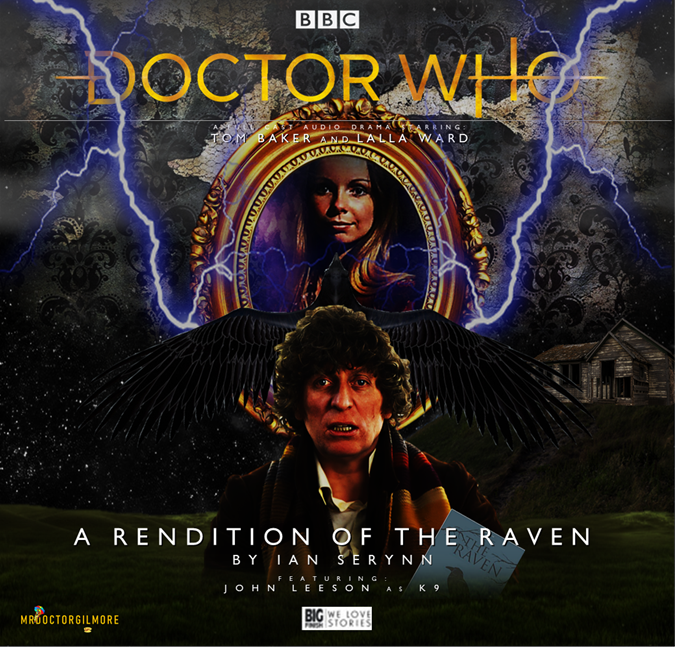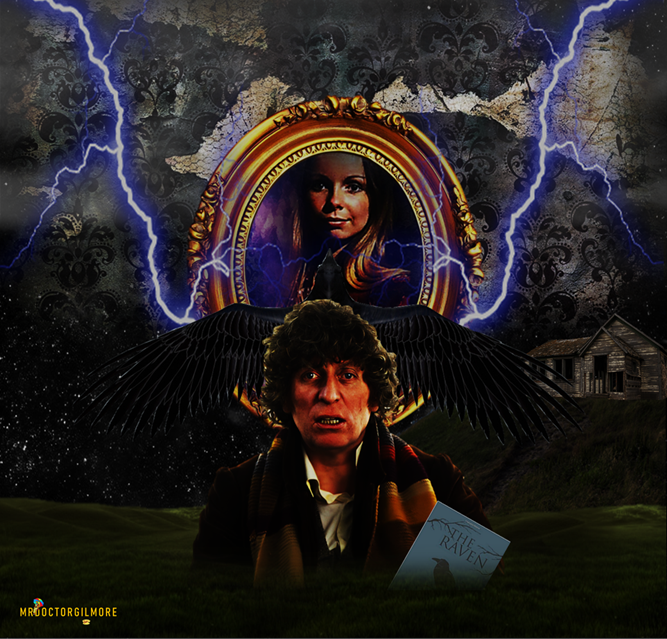 "It seems that I am some kind of a Galactic yoyo" Jon Pertwee- The Claws of Axos
---
Posts: 414
Joined: Tue Jun 11, 2019 9:23 am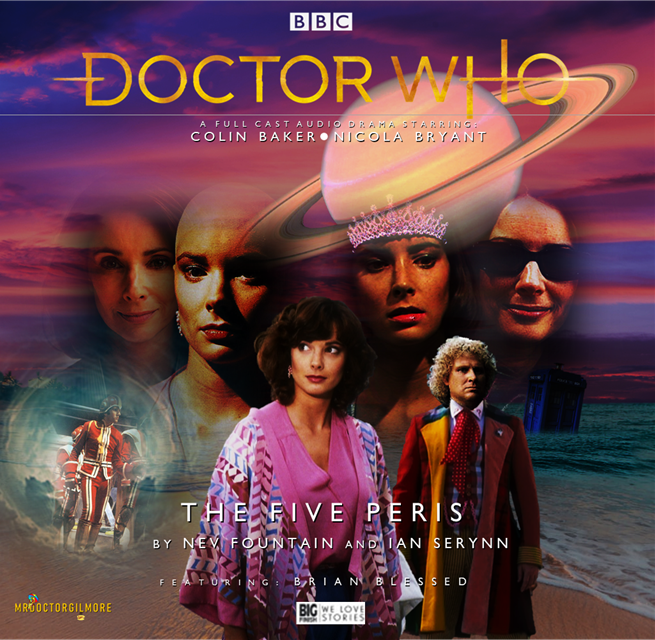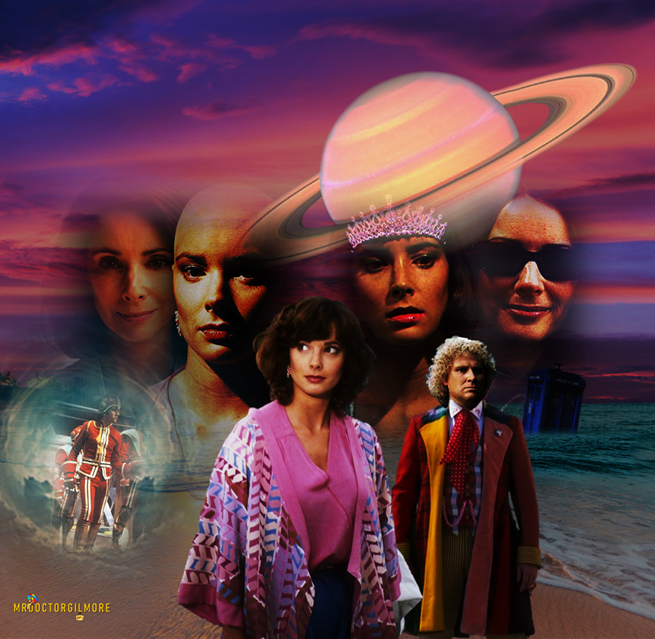 "It seems that I am some kind of a Galactic yoyo" Jon Pertwee- The Claws of Axos
---
I KNOW that the one with sunglasses is the wrestling manager Peri.
---
Posts: 414
Joined: Tue Jun 11, 2019 9:23 am
Sun Glasses Peri is Worrier Queen Peri from the Piscon Paradox.
Wrestling Manager Peri is on the opposite side.
In the middle is the Peri who died and the Peri who lived happily with Ycarnos.
"It seems that I am some kind of a Galactic yoyo" Jon Pertwee- The Claws of Axos
---
Posts: 414
Joined: Tue Jun 11, 2019 9:23 am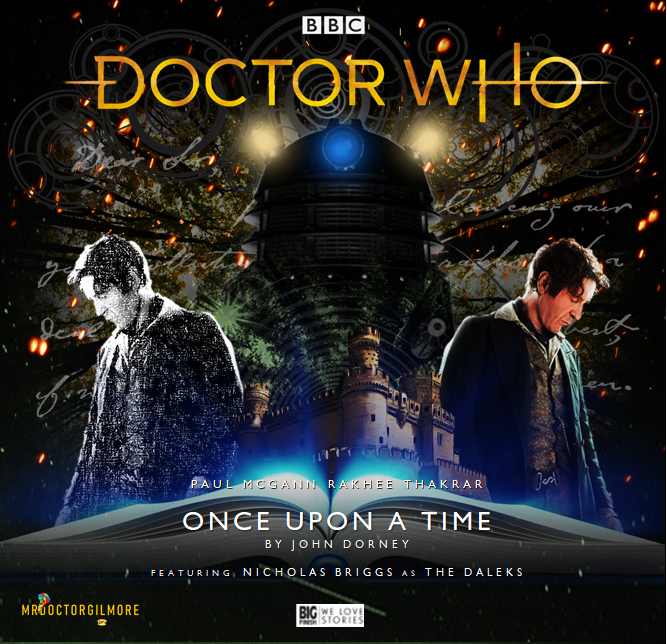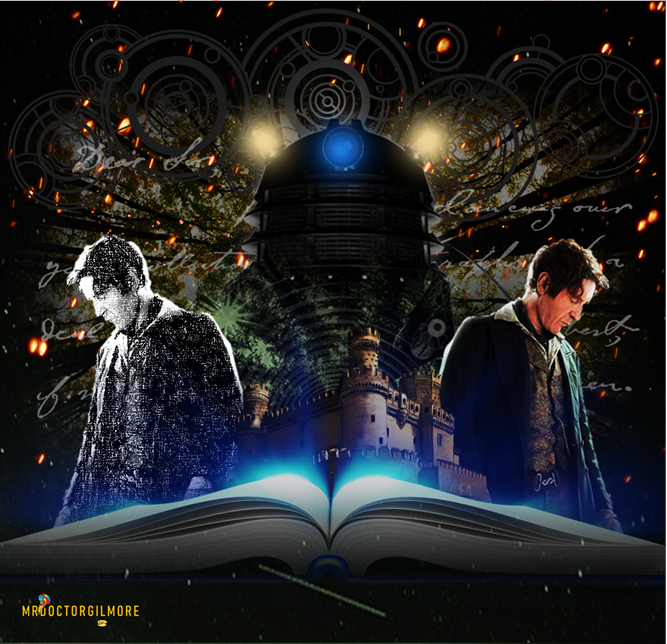 "It seems that I am some kind of a Galactic yoyo" Jon Pertwee- The Claws of Axos
---
Posts: 414
Joined: Tue Jun 11, 2019 9:23 am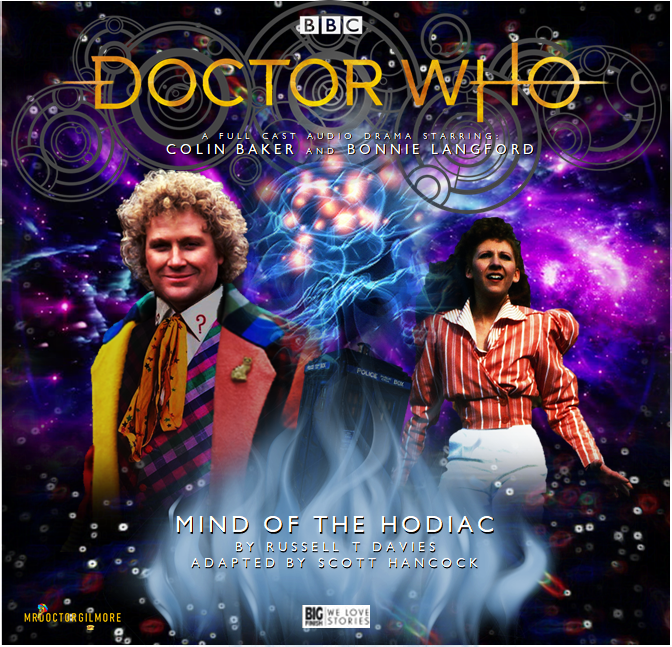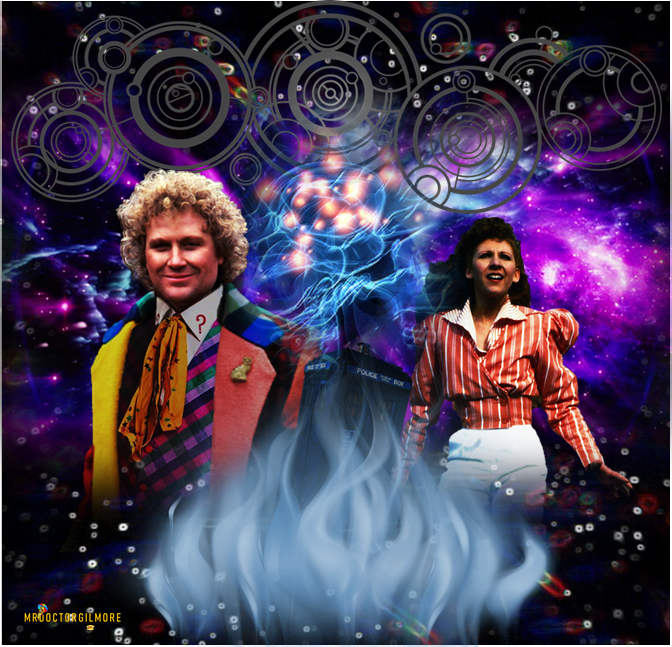 "It seems that I am some kind of a Galactic yoyo" Jon Pertwee- The Claws of Axos
---
Posts: 414
Joined: Tue Jun 11, 2019 9:23 am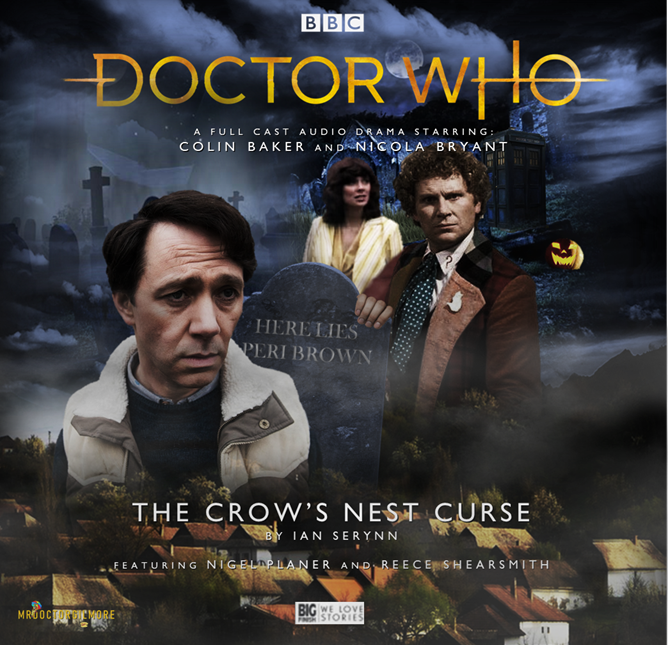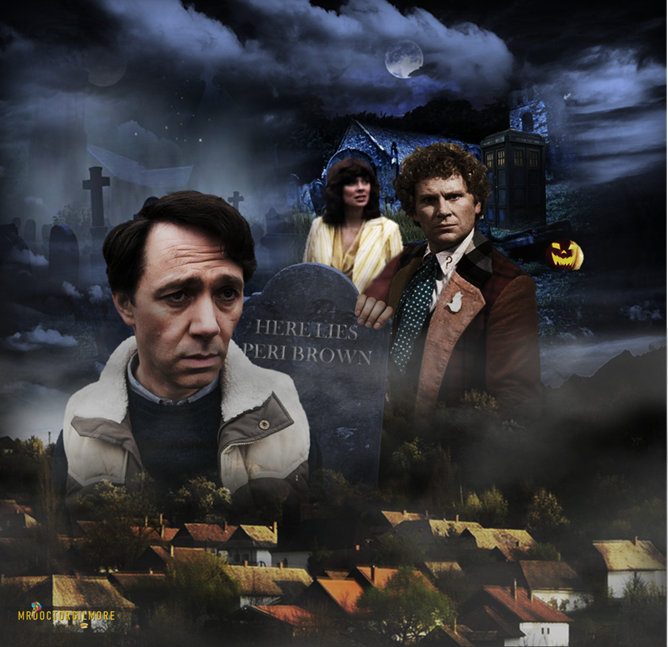 "It seems that I am some kind of a Galactic yoyo" Jon Pertwee- The Claws of Axos
---
Posts: 414
Joined: Tue Jun 11, 2019 9:23 am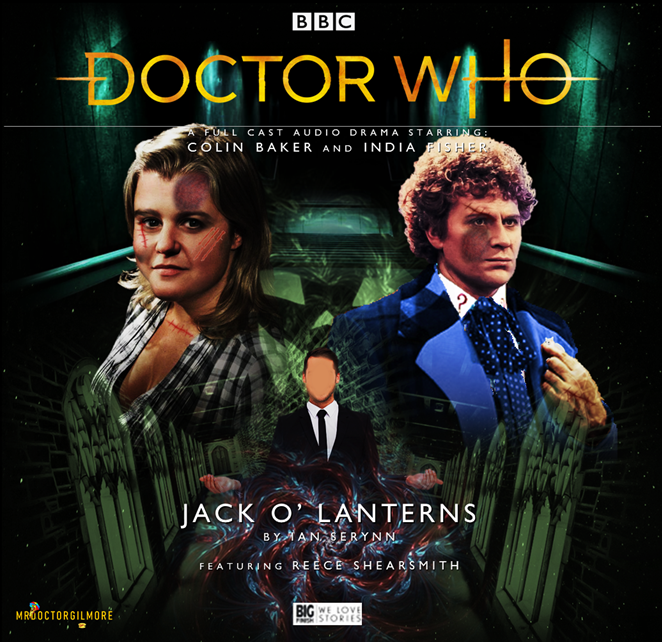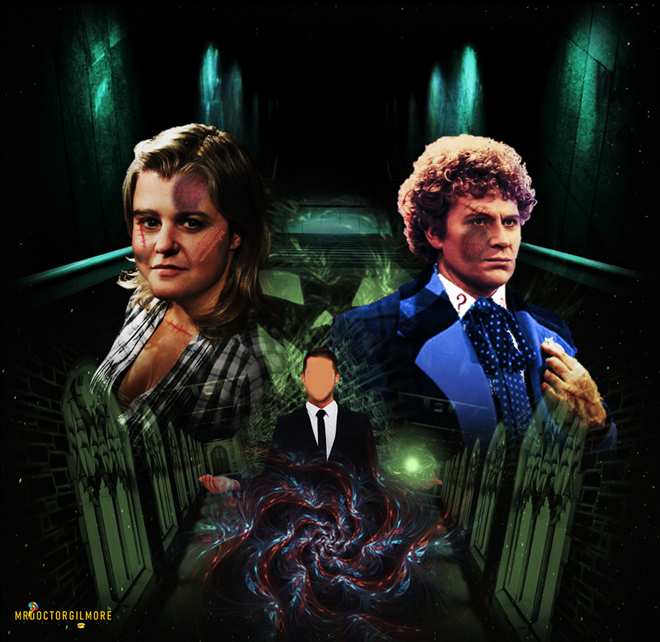 "It seems that I am some kind of a Galactic yoyo" Jon Pertwee- The Claws of Axos
---
Posts: 414
Joined: Tue Jun 11, 2019 9:23 am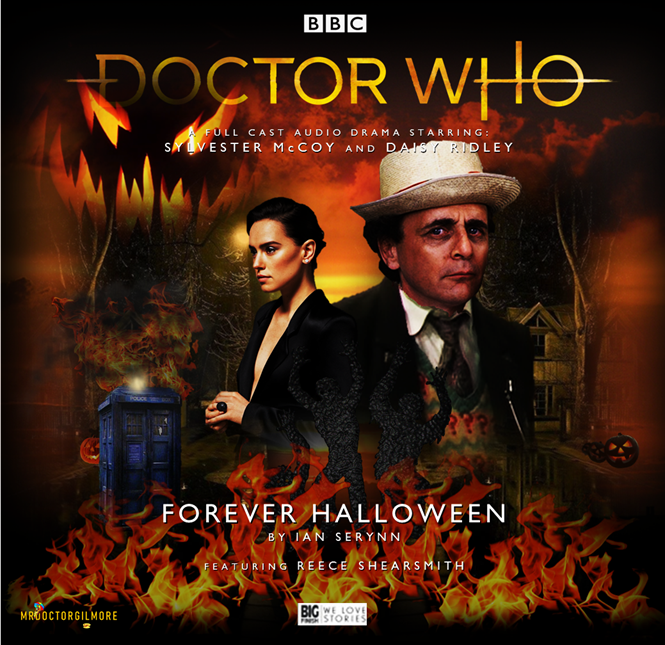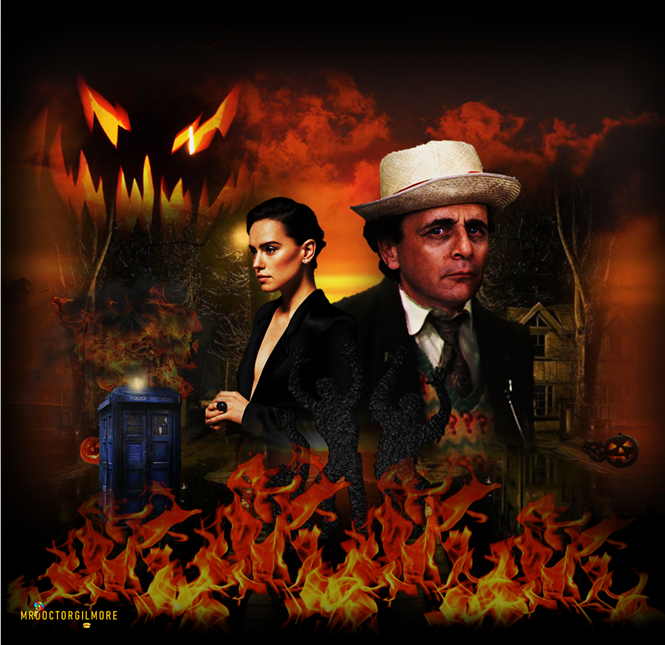 "It seems that I am some kind of a Galactic yoyo" Jon Pertwee- The Claws of Axos
---
Posts: 414
Joined: Tue Jun 11, 2019 9:23 am
Torchwood story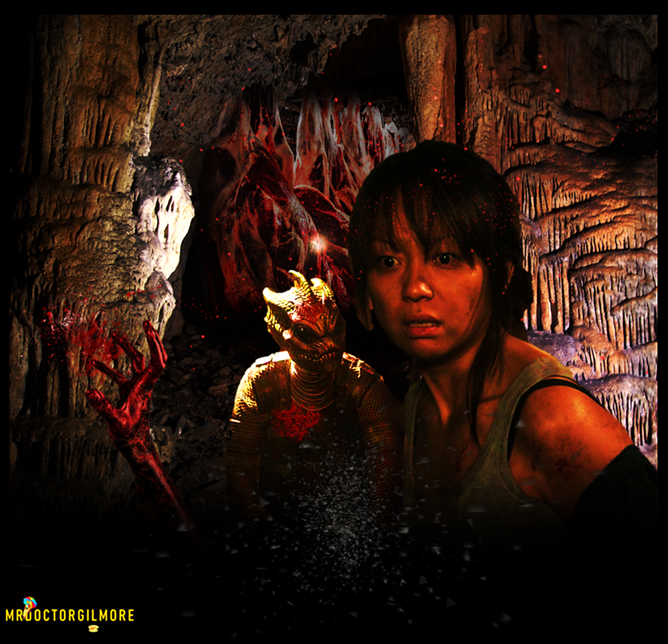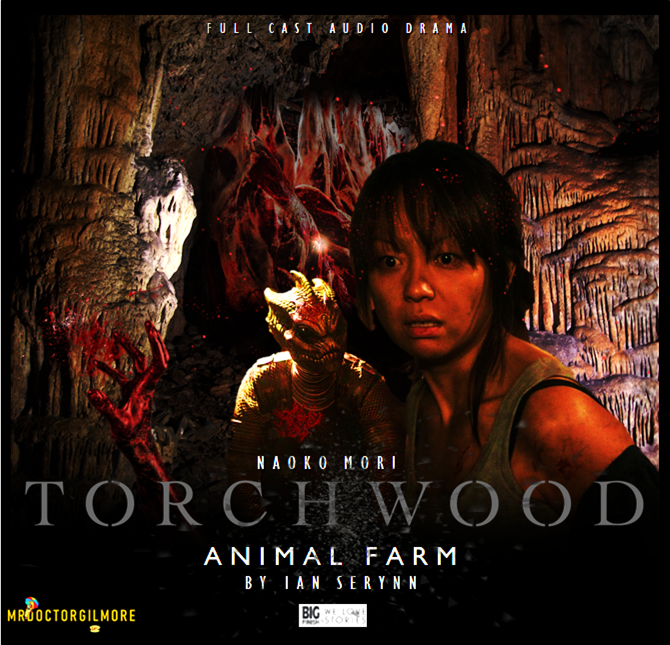 "It seems that I am some kind of a Galactic yoyo" Jon Pertwee- The Claws of Axos
---