I couldn't see a thread for something along these lines so I thought I'd start one, a place to discuss, raise and possibly clear up any plot holes in the series, because tonight rewatching Arachnids In The UK I found a real doozy!
Jade, the scientist studying the spiders, says that there have been reports of unusual spider activity for 3 months, BUT at the start of the episode The Doctor says Yaz, Graham & Ryan have only been gone for 30 minutes....so how come no one noticed giant spiders or an abundance of cobwebs before then?
Graham finds one (or atleast it's sheddings) in his attic, so firstly you think between him, Grace & Ryan living there, they'd have noticed something!
But secondly and more importantly Ryan's room IS the attic, because if you look at his Vlogs from episode 1 it's a slanted room and then in Arachnids, there's an unmade bed, football, washing basket, shoes, rugs, vinyls, a mirror on the wall and even comics on the floor...that's definitely a bedroom.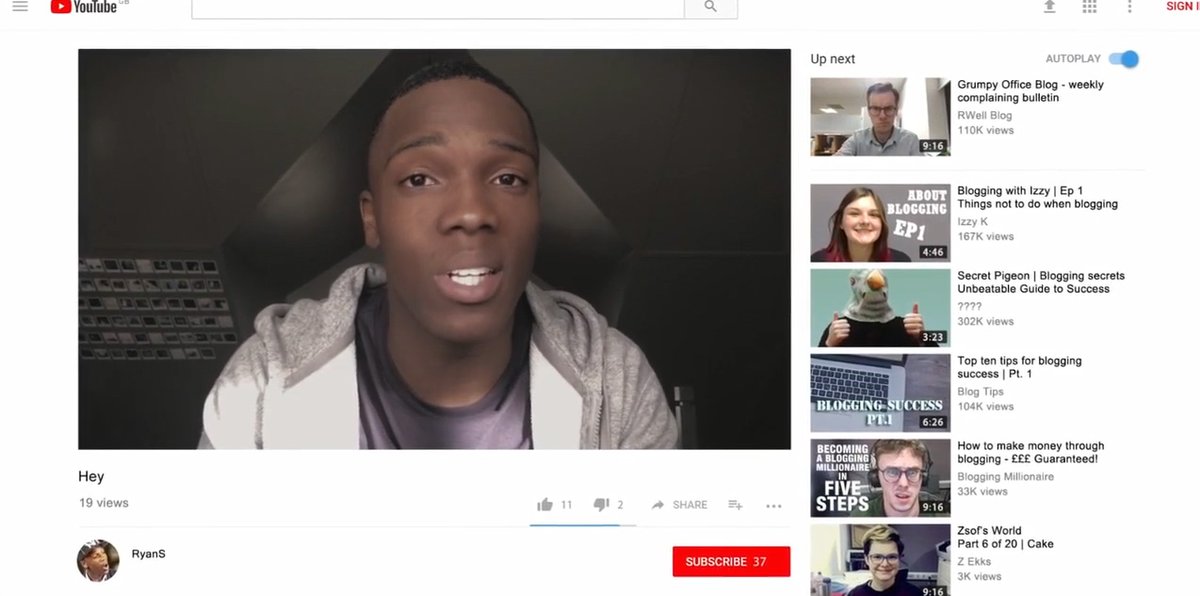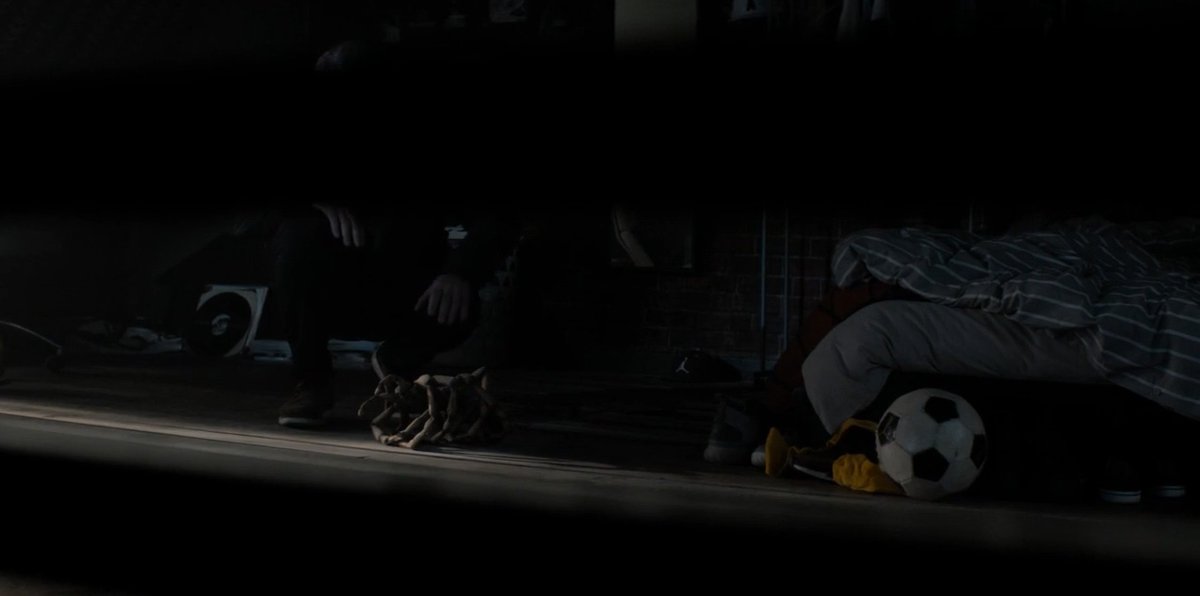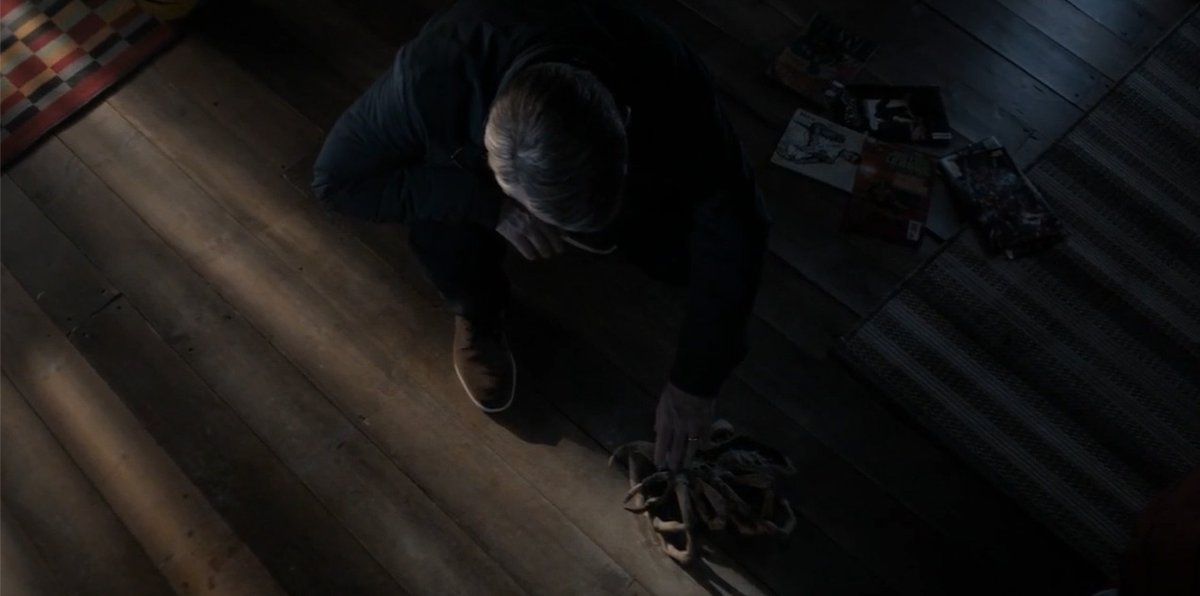 So the Spiders MUST have been around during episode 1, and this is furthered by Ryan saying Yaz lives close enough for him to see her tower block from his window, which is less than a few miles away.
And Yaz's neighbour who has been killed by the spiders is said to have been missing for a few days by that point. So if it's only been 30 minutes she MUST have been missing before during the events of episode 1 meaning the spiders MUST have been around...
So why didn't anyone notice them before?