skifflebits

wrote:

↑

Thu Jul 18, 2019 8:12 pm

HEY EAGLEMOSS COLLECTORS!

How much out of scale are the Eaglemoss figures with the CO figures?

I ask because I have a feeling Eaglemoss will be the only way we'll ever get a "Resolution" Dalek, and I'm wondering how off it will look if I display it with my CO figures.
This Nick Vallier guy created an amazingly detailed 3D model in Maya (though he's only released it in still and video format). I've contacted him to see if he's willing to share it. I would definitely be willing to convert it into something 3D printable for my site:
https://www.artstation.com/artwork/6aOlOO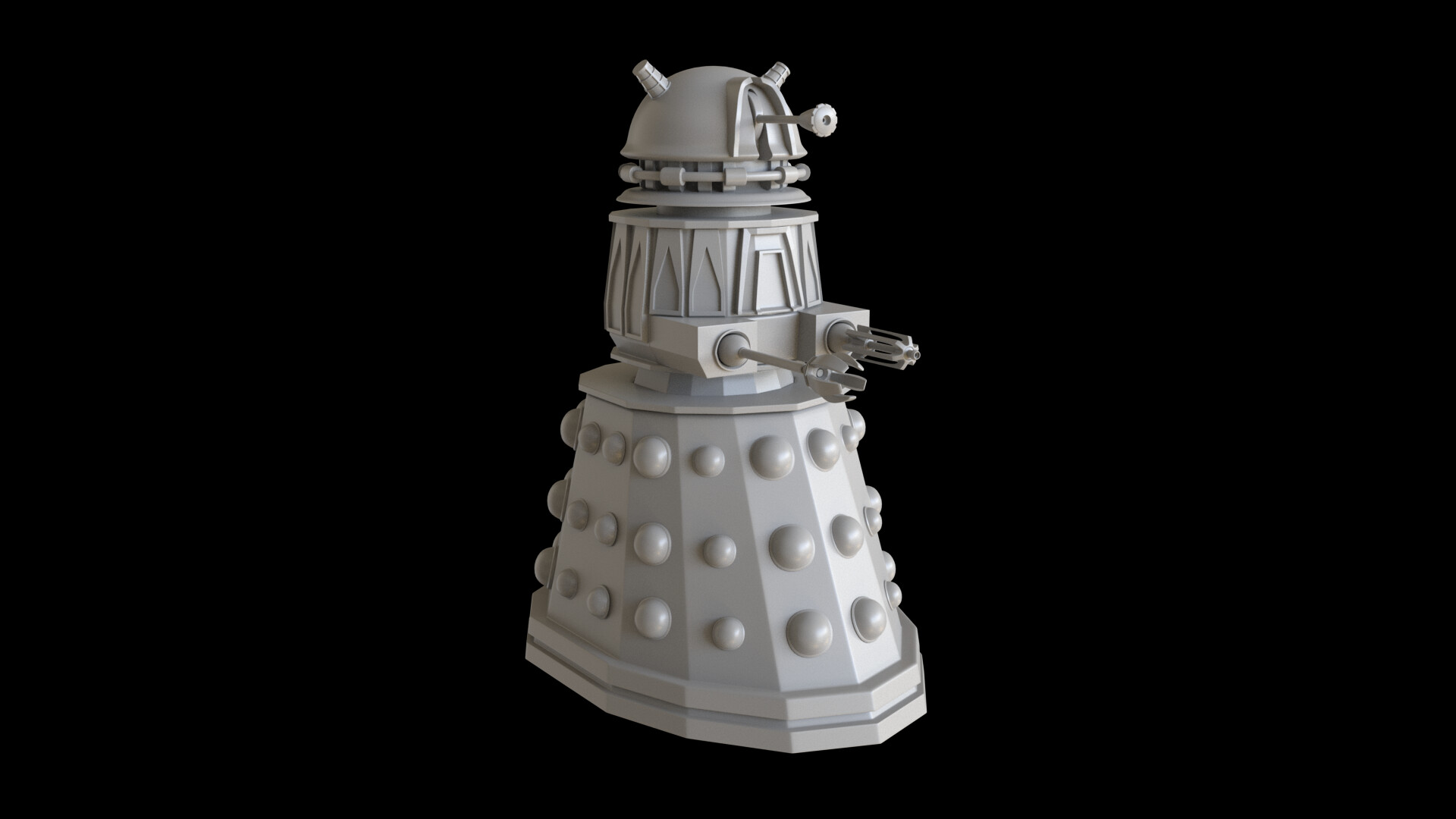 It would have to be a resin-only print, and even then I'd have to "fatten up" the blaster, plunger, and eyestalk) but it'd only take me an hour or two to convert this into a fully articulated toy.